Discover the Best in Music at KUT and KUTX's SXSW Music Conference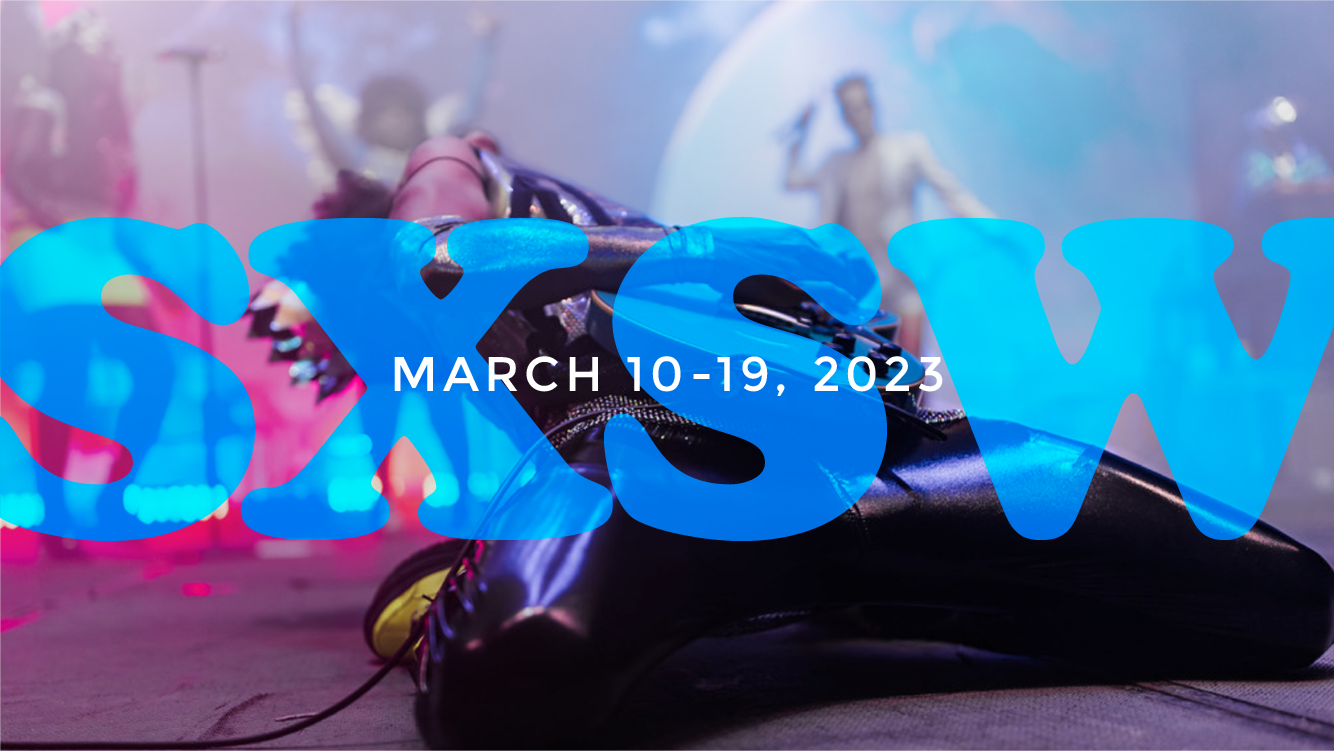 If you're a fan of music, then you won't want to miss KUTX's SXSW Live Music Showcases. Every March, KUTX books many of SXSW's most popular bands, bringing together some of the most talented and innovative musicians from all over the world, and sharing their performances with Austinites.
What is the SXSW Music Conference?
This year, KUTX will produce four live showcases over four consecutive days. KUTX, Austin's public AAA station, is known for its commitment to supporting and showcasing new music and local artists. And the SXSW music conference is the perfect platform to do just that.
KUTX hosts feature a "Ones to Watch" segment leading up to the conference, giving listeners expert advice on who not to miss. Following the conference, KUTX closes with a "Wrap Up Show," sharing with listeners the music week's "high points." And all week long, KUTX is on the scene conducting artist interviews, capturing show footage, and bringing listeners new music and music news on the latest.
Not only that, but all entrance fee proceeds for the event will benefit the Central Texas Food Bank. Attendees will make a $10 donation to enter each of the daily showcases at which they will hear four live performances and receive coffee and a breakfast taco.
WhEN IS IT?
Wednesday, March 15th through Saturday, March 18th at Austin's historic Scholtz's Beer Garten. Can't make it? KUTX will be broadcasting live.
To sponsor this community event, reach out to a KUT/KUTX account manager.