PROMOTE WITH PURPOSE
1 in 3 Central Texans Turn to KUT and KUTX for Trustworthy News and Music Discovery
Source: Nielsen Audio PPM, Austin Metro, Jan‑Dec 2019, M‑Su 5a‑12m, A18+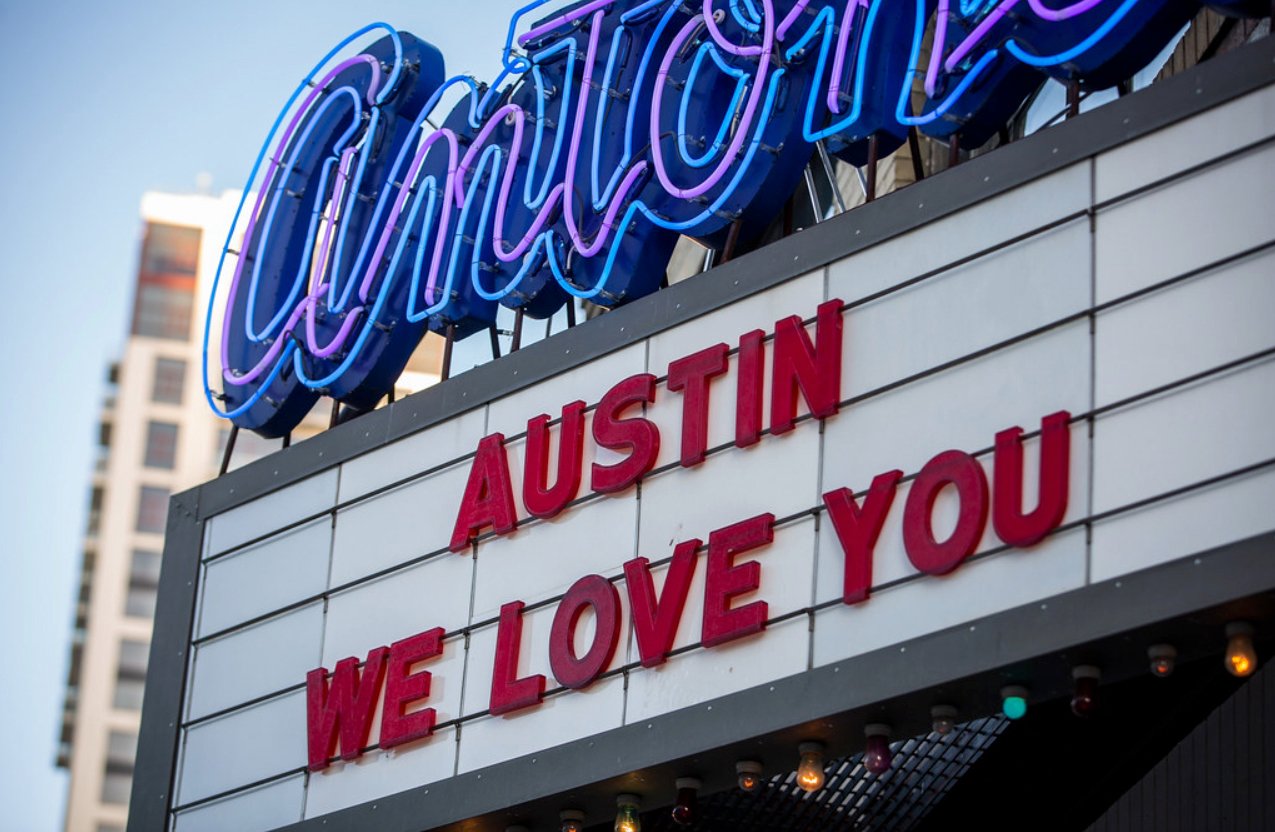 MODERN AUDIO WITH TIMELESS APPEAL
Sponsorship of nonprofit NPR® Member stations KUT and KUTX adds credibility and cause‑related dimensions to brand building. Your organization stands for fact‑based journalism and music discovery — for all.
KUT, Austin's most listened‑to radio station, engages news seekers with award‑winning local and regional reporting, along with national and international news.
KUTX captivates music fans who value diverse playlists curated by local talent.
Source: Nielsen Audio PPM, Austin Metro, Jun 2019-May 2020, M-Su 6a-12m, A18+, AQH Persons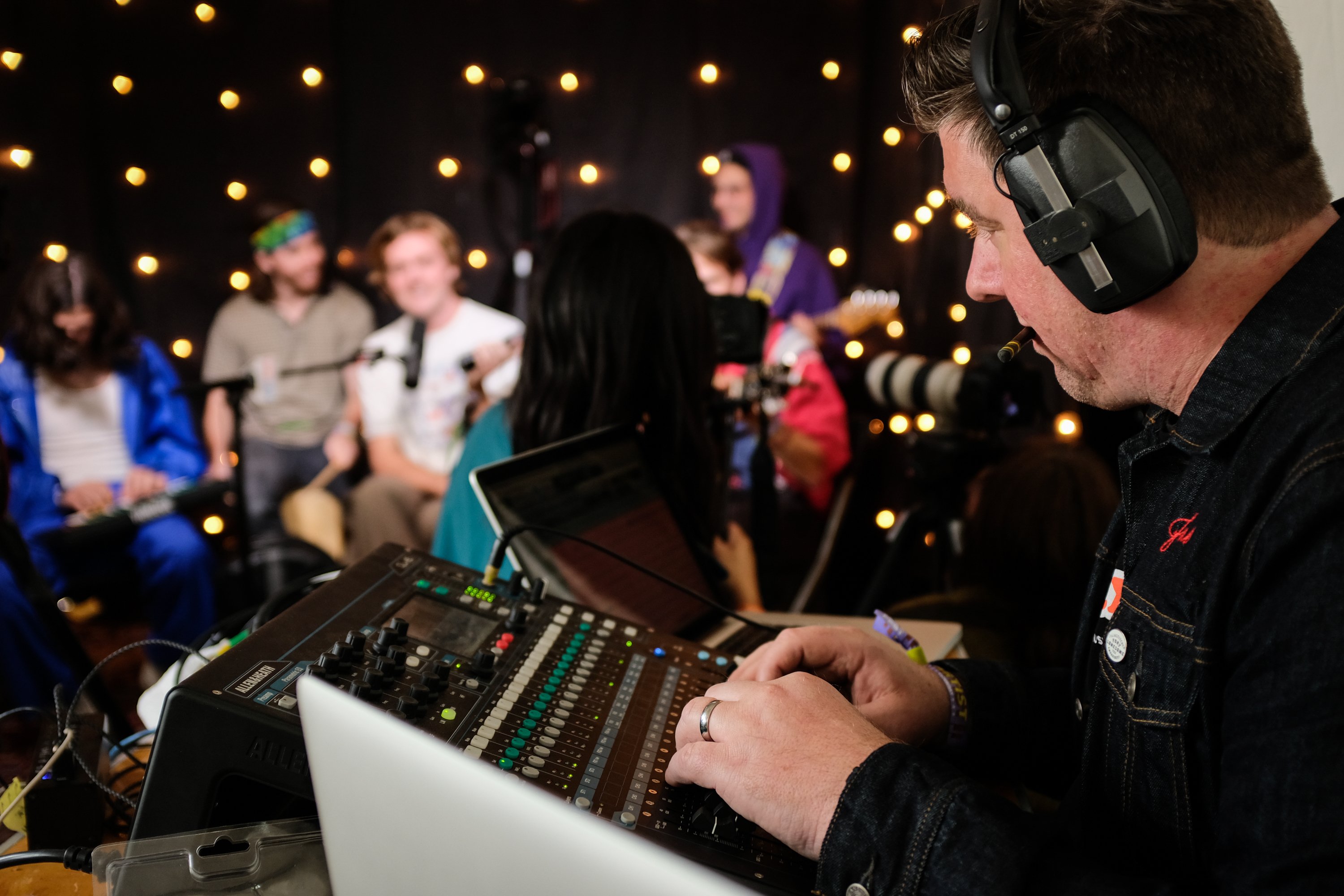 Credibility. Connection. Cause.
84%
of listeners take action in response to a public radio sponsorship message
72%
of listeners hold a more positive opinion of a company that supports public radio
68%
of listeners prefer to purchase products and services from public radio sponsors
Source: Kantar / Lightspeed, NPR State of Sponsorship Survey, June 2023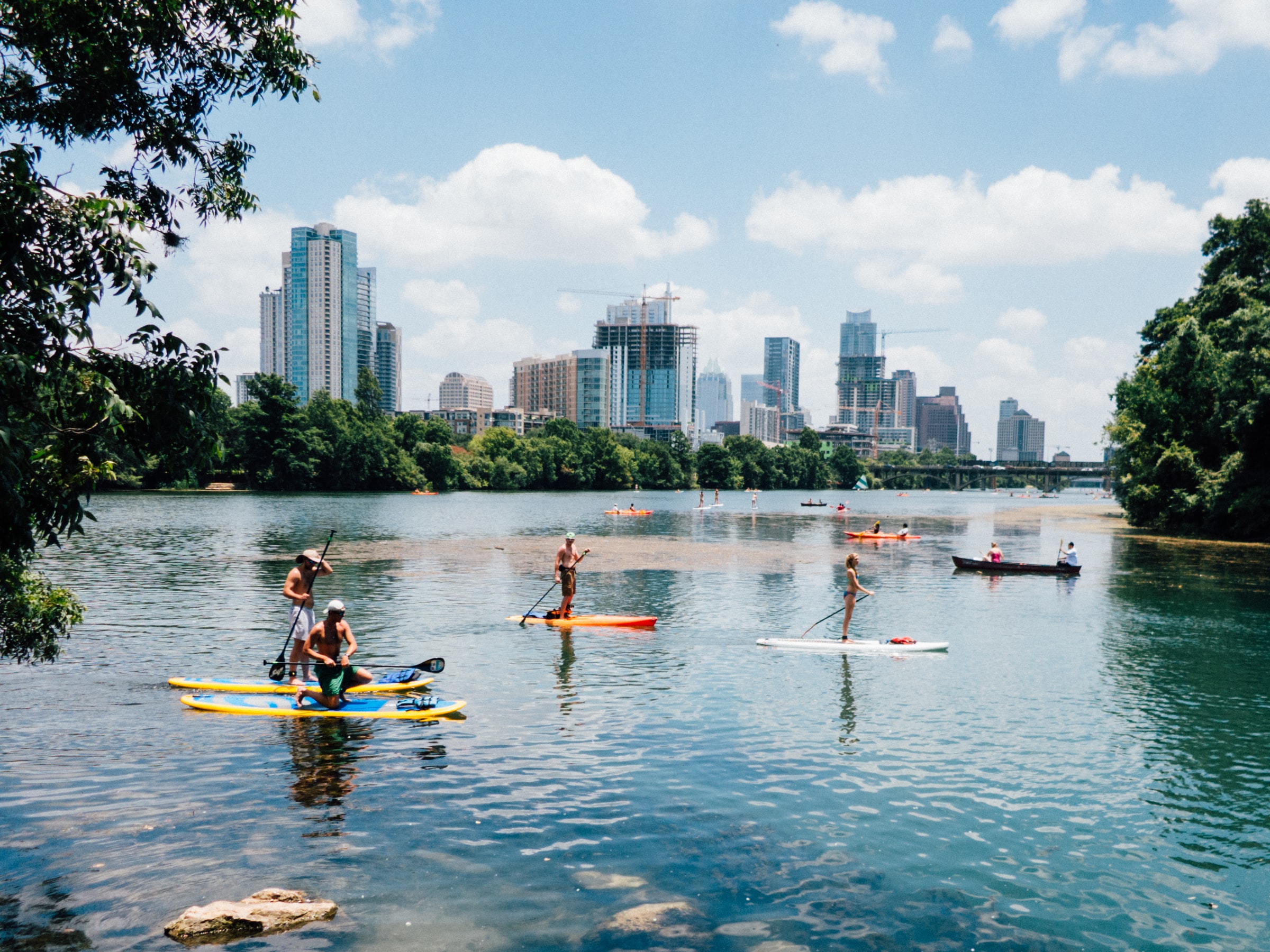 OUR FANS MAKE THINGS HAPPEN FOR SPONSORS
A highly engaged audience connects with content to inform decisions and inspiration to fuel creativity.
Lifelong Learners
They prioritize education, discovery and experiential learning.
Influentials
Their experiences and opinions influence personal and professional networks.
Leaders
They inspire growth and innovation in business, government and nonprofits.
Cultural Enthusiasts
Music, performing arts, theatre, museums, film and other creative expressions are their passions.
Community Boosters
They contribute their time, money and passion to enhance the world around them.
HOW SPONSORSHIP WORKS
We work with you to craft a targeted, multiplatform campaign that cultivates awareness, creates affinity for your brand and generates results.
We create clear and direct messages based on your goals
Your message resonates with our audience in a clutter‑free environment
Our audience takes action to support your brand