Rock the Park 2023: Sponsorships now available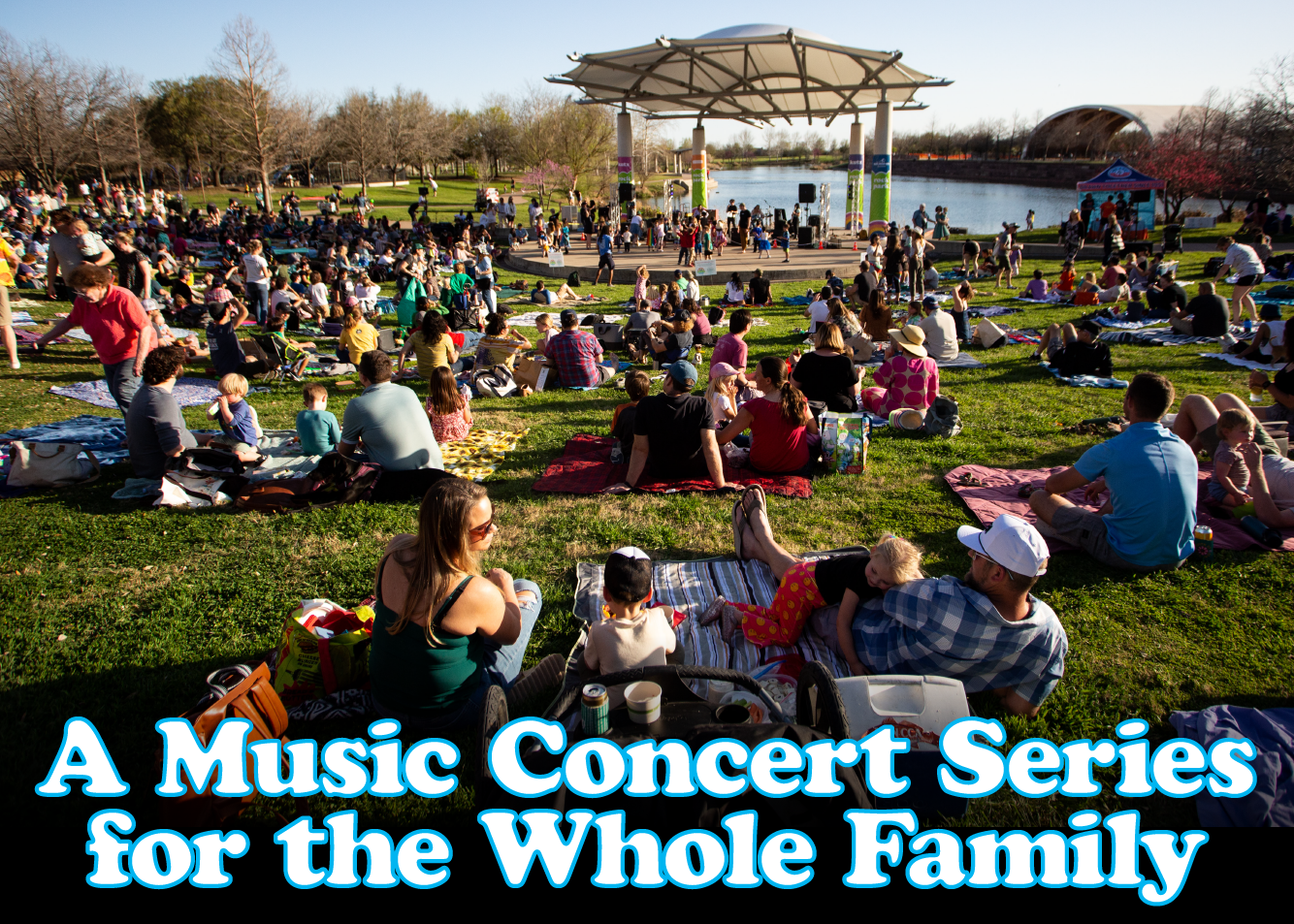 Are you looking for a fun, family-friendly way to spend a spring evening? Look no further than KUTX's Rock the Park, a series of one-day music concerts that have something for everyone.
What is ROCK the park?
Featuring some of the best local bands Austin has to offer, Rock the Park has a lineup that includes a mix of genres, from indie rock and folk to blues and country. No matter what kind of music you love, you'll find something to enjoy at Rock the Park.
But Rock the Park is more than just a concert – it's an evening of fun for the whole family at Austin's Mueller Lake Park. In addition to the music, there will be food trucks, craft beer, and other activities to enjoy together. It's the perfect way to spend a spring evening – relaxing in the park and enjoying some great music as a family.
Don't miss out on this exciting event.
Show your support for the local Austin music scene while reaching valuable local community members. The first concert is on Friday, March 24th, so don't wait to reach out to a KUT/KUTX account manager and secure your spot.
We can't wait to see you there!